We aim to support our clients with value added services
CCF clients are part of an informal group of people with wide ranging professional and social interests and commitments.
We aim to support our clients with value added services structured around informing and advising on issues as diverse as tax, software and business processes.
Our Annual Budget Breakfast, where we look at the implications of each budget, is always over-subscribed.
Our ever- popular New Business Basics seminar looks at the challenges involved in setting up a new business and how to manage the potential pitfalls.
We keep in touch with regular relevant blogs and e-shot advice on tax issues and ways to increase profitability (both paper and electronic communications).
Visit our events page for more information on scheduled value added activities.
Call us today on 01423 567499 to book an appointment to talk through your requirements.
Enquire about this service
Got a question or want us to give you a call back?
Then please complete the brief form below.
What our clients say about us
"CCF provides a very efficient service and real peace of mind that our book-keeping, accounts & tax affairs are being looked after, reviewed and dealt with in a timely manner. They are also very accessible and a great bunch of people."
Director – Legal Services Business
"They offer a personal service; always helpful, reliable and supportive. I am so grateful that they provided good, clear advice during these troubled times."
Director – Independent Financial Adviser
"I'm autistic, with dyscalculia and an absolute terror of numbers and anything financial. But CCF are always so kind, patient, reassuring and never make me feel stupid. They are also a safe pair of hands - I always know that my tax return will be submitted on time and am grateful for you sorting out my rubbish spreadsheet and any 'brown envelopes' that come along."
Sole Trader - Artist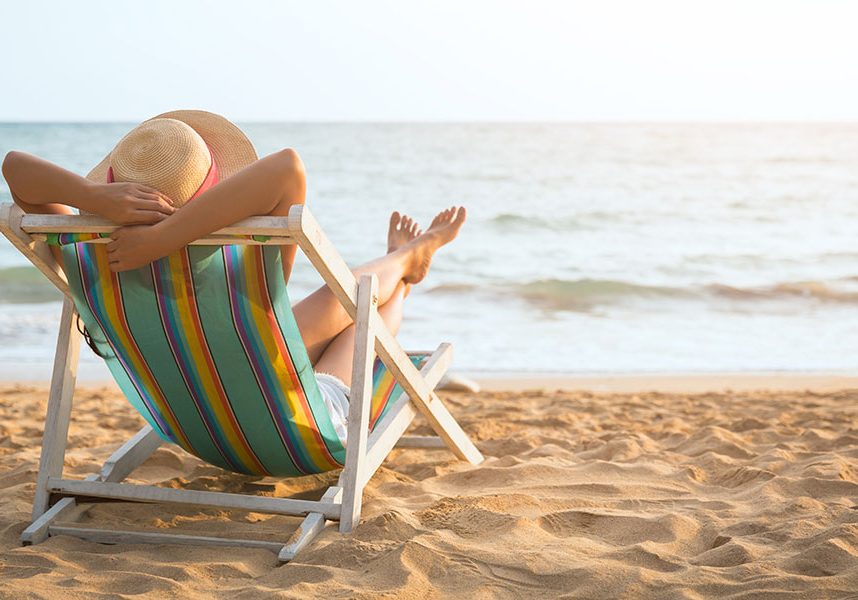 Production of Annual Accounts and Tax Returns.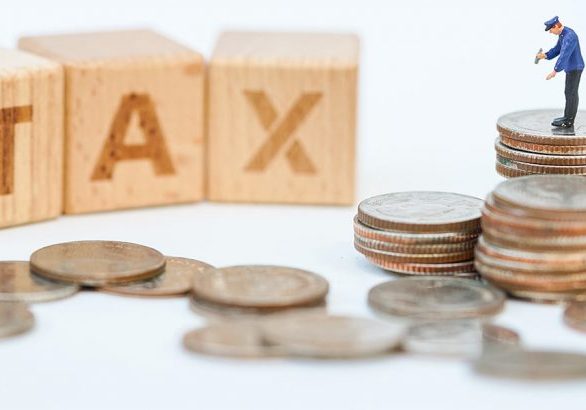 Management of Corporation Tax Returns.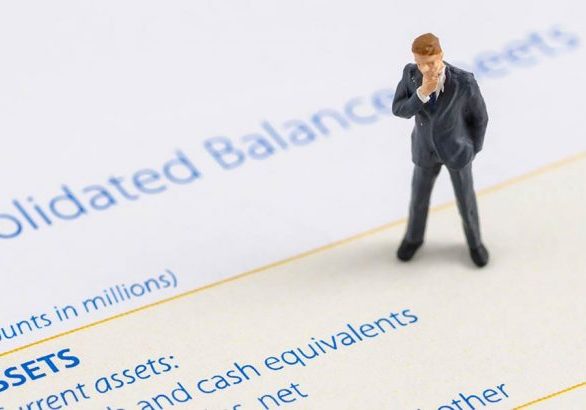 Produced to specific client KPI.