CCF Accountancy & Tax is a dedicated team of professional accountants and tax advisers, striving to ensure all clients have the peace of mind that comes from knowing their financials are well looked after.
Working with businesses and private individuals, we aim to achieve perfection in the quality of advice, delivery of service and results achieved by our clients. Every client we work with should find they have saved or made more money than they have paid for our services.
We want to work with enthusiastic businesses who see the value in having a great committed team of professionals guiding them through the financial aspects of their businesses.
At CCF, our entire team is committed to developing close working relationships with our clients. From the moment our clients walk through our doors or pick up the phone to talk to us, we want them to be confident and comfortable that we know who they are, we know the progress of any work we are doing for them and also what we need from them to deliver great results - on time, every time.
Our team works and learns together. The learning never stops. Thoughts are shared and the opinions of every member of the team are listened to and valued. The team helps each other in any way they can and ensures that whenever they see a person struggling, they will seek to find the resource to help them.
A happy team is a productive team and we want to see that everyone can have a fulfilling career with CCF and can achieve the work life balance they want, whilst providing high quality services and advice to our valued client portfolio.
CCF aims to be an integral part of the business and wider community. We share our knowledge with other professionals, to add value and create cross referral opportunities. We also focus on giving back by supporting local charities through fundraising activities throughout the year.
CCF is more than just an Accountancy practice. It is a business support hub and an integral part of the local business community.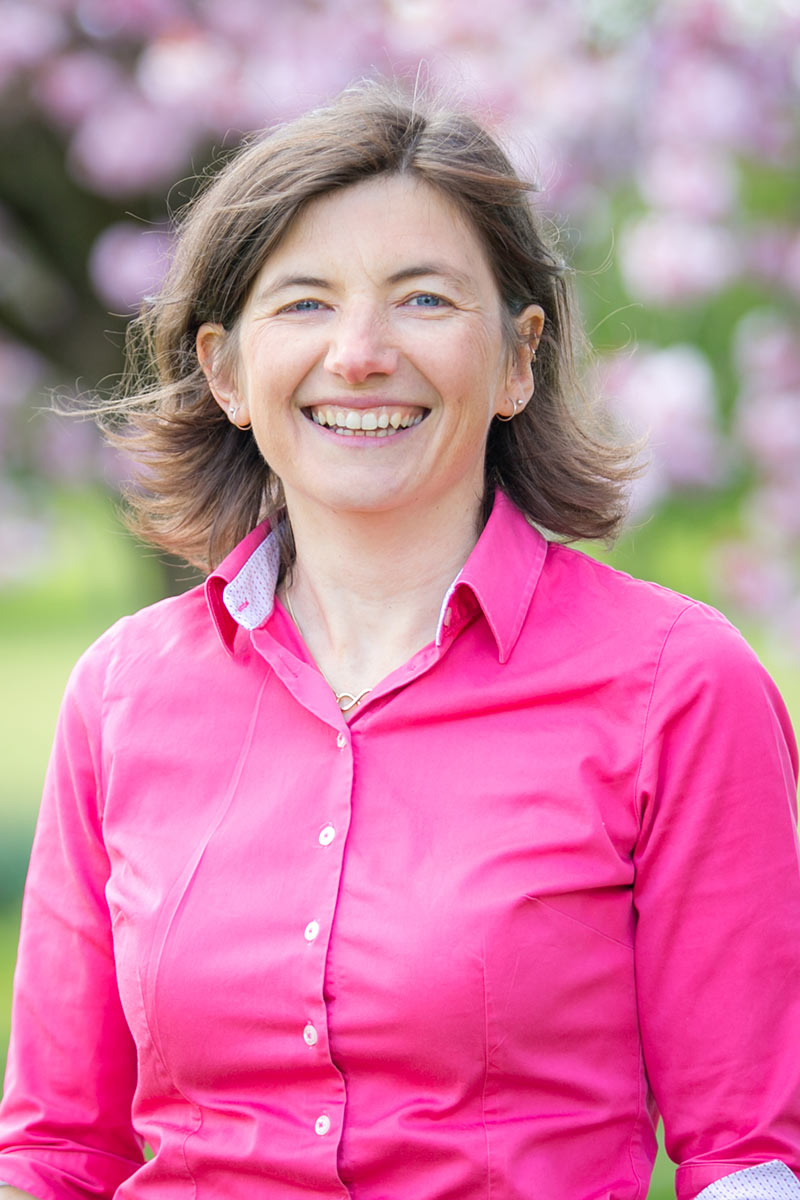 Teresa Hitchens FCCA, CTA
MANAGING DIRECTOR
Specialisms: Tax planning and business development
Other skills: Accounts, personal and corporate tax compliance, management accounts, helping clients grow their businesses
Years experience: 23
Teresa is a keen cyclist and football fan. She can often be found cheering on Leeds United in the cheese wedge at Elland Road.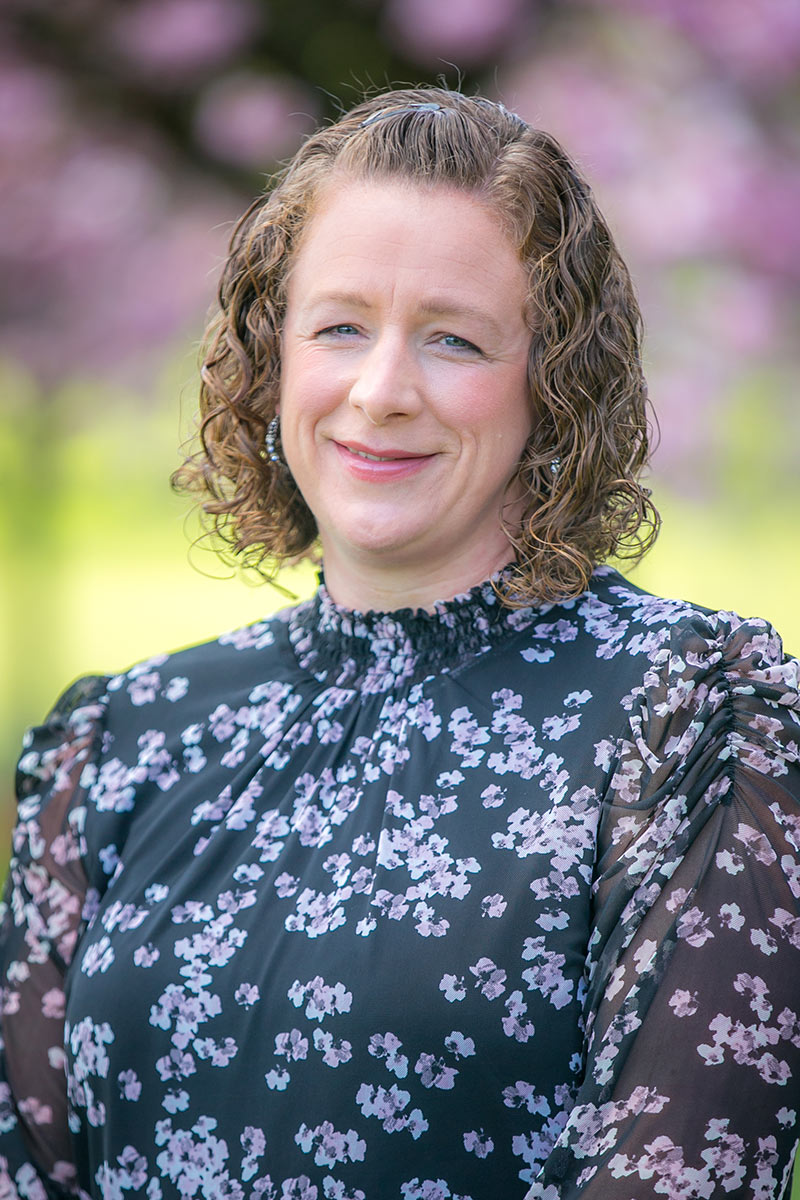 Kelly Chadwick FCCA
OPERATIONS DIRECTOR
Specialisms: Accountancy and Systems
Other skills: Corporate tax compliance, VAT
Years experience: 25
Kelly enjoys mountain biking and knitting. Outside of work she can often be found chasing after her two small children.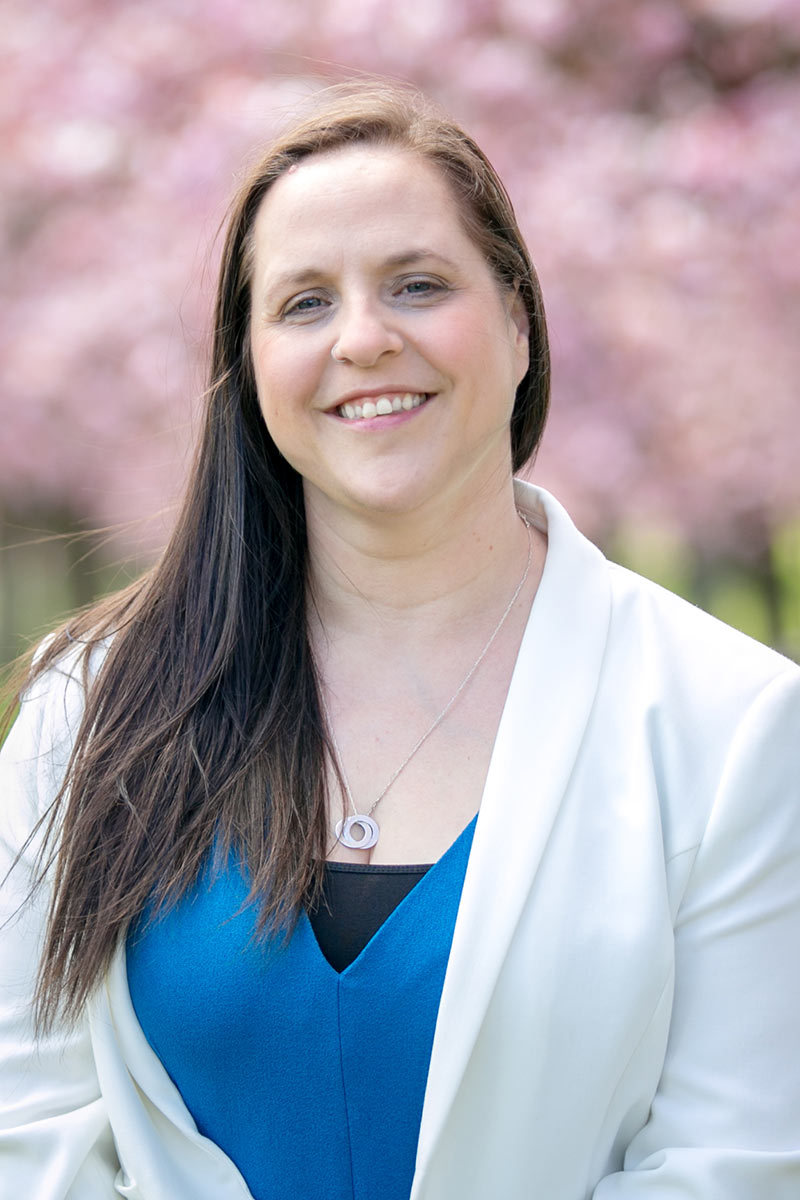 Leigh Brunskill
COMMUNICATIONS DIRECTOR
Specialism: Marketing and managing client relationships
Other skills: Reminding clients of deadlines, chasing for information, credit control, organising events, monitoring systems to ensure smooth running of practice
Leigh loves her music and sports. She can often be found at Headingley or the Hydro taking her kids for a swim.
Clients choosing to work with CCF come from all walks of business life, including business services, manufacturing, retailing, financial services and many more.