Essential financial information for growing businesses.
Keeping track of how your business is performing is a vital aspect of successful management. At CCF, we prepare monthly, quarterly or half yearly accounts throughout the year for our clients, providing essential financial information for growing businesses.
For many businesses, a yearly snapshot of how the business is performing is simply not enough and does not provide them with the information they need for forecasting and decision making. They need a regularly updated picture of the health of their businesses, identifying patterns and exceptions.
This is where the production of Management Accounts (sometimes known as Management Information, or MI) plays an important part. It's a process tailored to the individual requirements of each client, with information produced to their specific KPIs. Whatever our clients need their information to highlight for them, we can achieve that.
It's an 'invest to save' process. The costs involved in producing regular management information help you to make the right decisions and prepare in advance for your year end, making this process quicker and easier.
Call us today on 01423 567499 to book an appointment to talk through your requirements.
Enquire about this service
Got a question or want us to give you a call back?
Then please complete the brief form below.
What our clients say about us
"CCF provides a very efficient service and real peace of mind that our book-keeping, accounts & tax affairs are being looked after, reviewed and dealt with in a timely manner. They are also very accessible and a great bunch of people."
Director – Legal Services Business
"They offer a personal service; always helpful, reliable and supportive. I am so grateful that they provided good, clear advice during these troubled times."
Director – Independent Financial Adviser
"I'm autistic, with dyscalculia and an absolute terror of numbers and anything financial. But CCF are always so kind, patient, reassuring and never make me feel stupid. They are also a safe pair of hands - I always know that my tax return will be submitted on time and am grateful for you sorting out my rubbish spreadsheet and any 'brown envelopes' that come along."
Sole Trader - Artist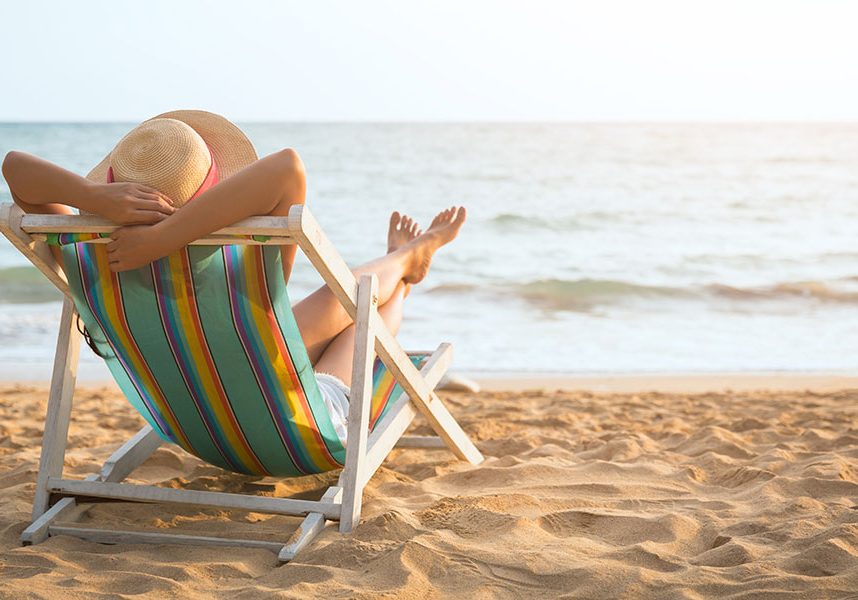 Production of Annual Accounts and Tax Returns.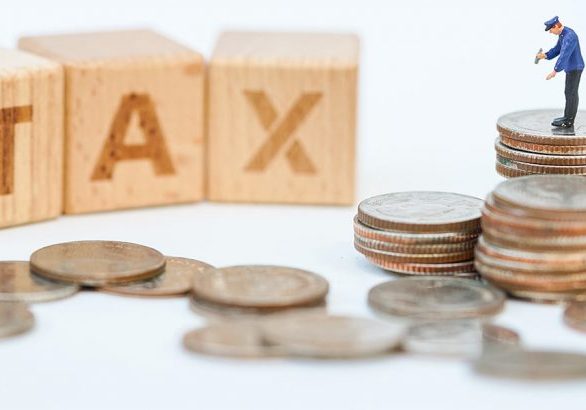 Management of Corporation Tax Returns.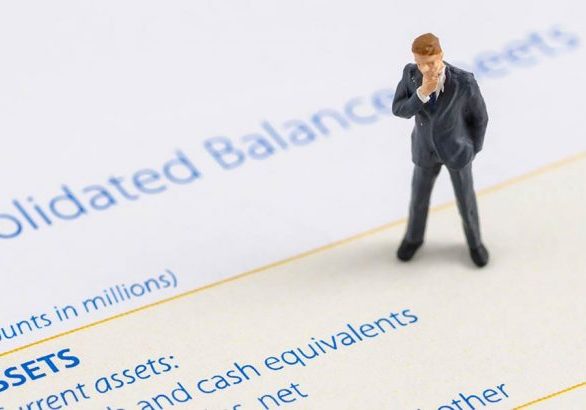 Produced to specific client KPI.