Flexible and cost effective bookkeeping
Every business has a duty to keep records of their work and transactions, and to file tax returns in line with legal and fiscal obligations. At CCF, we provide a flexible and cost effective bookkeeping and/or VAT service to suit all business requirements, tailored to match your needs.
Business owners are usually experts in their own field, but are not fully trained bookkeepers. That's where we step in.
We can tailor the support level to suit your needs.
This is usually done remotely from our offices, but in some cases we visit the client's premises to complete the work.
VAT 'check & file' Service
Some of our clients choose to look after their own bookkeeping processes. We contribute by checking and making any corrections before filing the VAT returns. Alternatively, we provide the feedback so they can file the returns themselves.
Many of our clients began as 'Check & File'. Our commitment to building relationships has led to much closer working links.
We pride ourselves on a fast, friendly service tailor-made to each client's requirements
We offer a personalised service, with a dedicated team member allocated to each client to ensure fast and informed responses to queries
Our trustworthy and reliable processes reduce the risk of VAT investigations
We can set up Xero and QuickBooks accounts for clients where required and provide training and support
We also handle:-
VAT registration and deregistration
Identification of VAT registration thresholds
Ongoing support and guidance including action prompts
Government Gateway management; – access and sight of liabilities and payments, liaise with HMRC on our clients' behalf
For CCF clients, it's all about investing to save, outsourcing to achieve improved understanding and a better service.
What is 'Making Tax Digital' all about?
Here at CCF, we're helping our clients with a quiet revolution.
HMRC aims to become one of the most digitally advanced tax administrations in the world. Making Tax Digital is a key part of the government's plans to make it easier for individuals and businesses to get their tax right and keep on top of their affairs.
We support the initiative and help steer our clients to make the most of digital methods to simplify the process.
Call us today on 01423 567499 to book an appointment to talk through your requirements.
Enquire about this service
Got a question or want us to give you a call back?
Then please complete the brief form below.
What our clients say about us
"CCF provides a very efficient service and real peace of mind that our book-keeping, accounts & tax affairs are being looked after, reviewed and dealt with in a timely manner. They are also very accessible and a great bunch of people."
Director – Legal Services Business
"They offer a personal service; always helpful, reliable and supportive. I am so grateful that they provided good, clear advice during these troubled times."
Director – Independent Financial Adviser
"I'm autistic, with dyscalculia and an absolute terror of numbers and anything financial. But CCF are always so kind, patient, reassuring and never make me feel stupid. They are also a safe pair of hands - I always know that my tax return will be submitted on time and am grateful for you sorting out my rubbish spreadsheet and any 'brown envelopes' that come along."
Sole Trader - Artist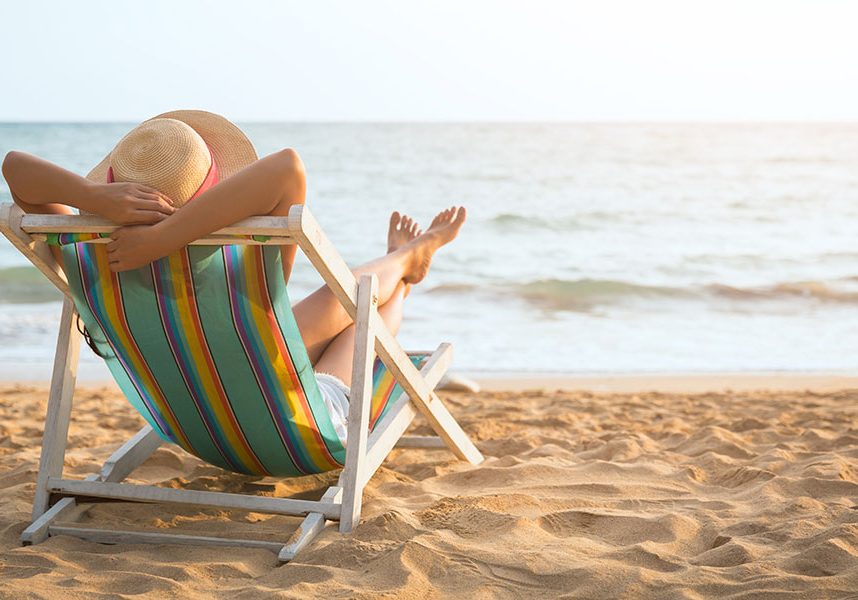 Production of Annual Accounts and Tax Returns.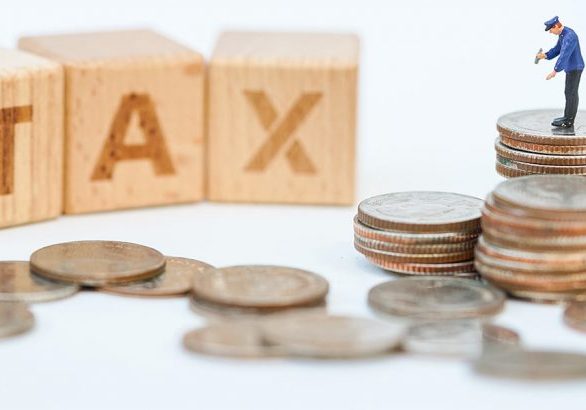 Management of Corporation Tax Returns.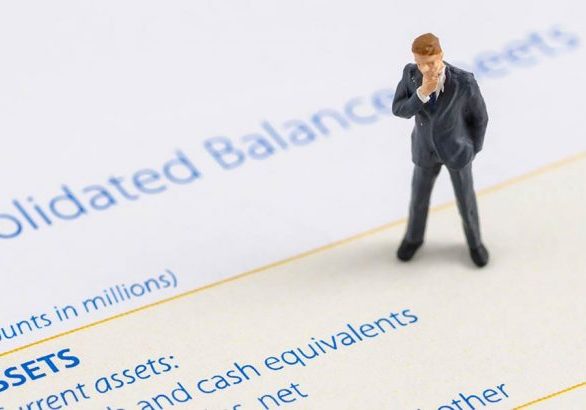 Produced to specific client KPI.