Committed to learning about your business
Annual Accounts & Tax Production
Limited company? Partnership? Sole Trader?
We offer professional services and bespoke packages designed around the individual needs of your business.
We are committed to learning about your business to help us provide the very best advice and services to help you grow and develop. Our friendly and accessible services are structured to ensure your business complies with all relevant financial obligations.
We do all the necessary filing of accounts and communicate with HMRC and Companies House on your behalf. Our qualified people turn bookkeeping records into a formal set of accounts, liaising closely with our clients and discuss year-end results so you understand exactly what you are signing off.
At CCF, we provide a flexible service for Limited Company accounts.
We also offer a range of tailored packages designed around the specific requirements of Limited Company clients. A typical package includes:-
Partnerships and Sole Traders
When you work as a partnership or sole trader, your accounting period starts the day your business commenced trading. Your year end is tied into the tax year, so the process differs slightly.
The services we offer depend completely upon the requirements of each client.
We complete year end accounts for partnerships and sole traders, working closely to encourage prompt submission of information and a quick turnaround of results to facilitate improved financial planning and a timely understanding of liabilities
Ours is an essentially flexible approach – we work from client software packages like Sage, Xero and QuickBooks, or we manage the entire process throughout the year to simplify and streamline the process for our clients
We are proactive and offer additional services where required such as interim management accounts/management information
Our services are structured in the most tax efficient way for each client; we match our offer to your individual needs.
We are proactive in reaching out; we provide frequent prompts to help our clients get their financial position sorted
We work closely with our clients to encourage planning and financial discipline
We are interested in you and in your business; we offer help with forecasting and use our multi-faceted team to provide the best and most relevant advice.
There are complex regulatory regimes governing charity finances and management.
Preparing accounts for charities, not-for-profit businesses and community interest companies is a specialist area for CCF, including helping organisations to file with the Charities Commission and preparing Trustees Reports.
Call us today on 01423 567499 to book an appointment to talk through your requirements.
Enquire about this service
Got a question or want us to give you a call back?
Then please complete the brief form below.
What our clients say about us
"CCF provides a very efficient service and real peace of mind that our book-keeping, accounts & tax affairs are being looked after, reviewed and dealt with in a timely manner. They are also very accessible and a great bunch of people."
Director – Legal Services Business
"They offer a personal service; always helpful, reliable and supportive. I am so grateful that they provided good, clear advice during these troubled times."
Director – Independent Financial Adviser
"I'm autistic, with dyscalculia and an absolute terror of numbers and anything financial. But CCF are always so kind, patient, reassuring and never make me feel stupid. They are also a safe pair of hands - I always know that my tax return will be submitted on time and am grateful for you sorting out my rubbish spreadsheet and any 'brown envelopes' that come along."
Sole Trader - Artist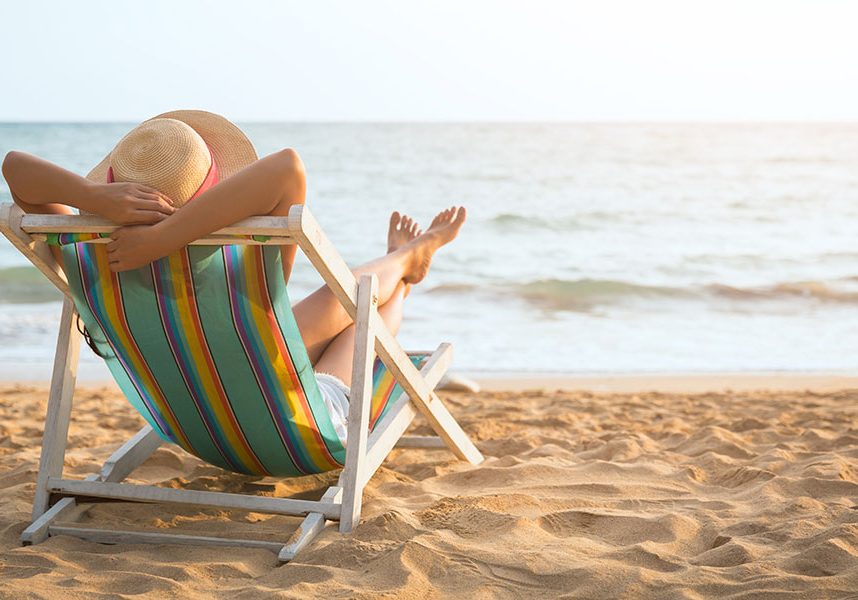 Production of Annual Accounts and Tax Returns.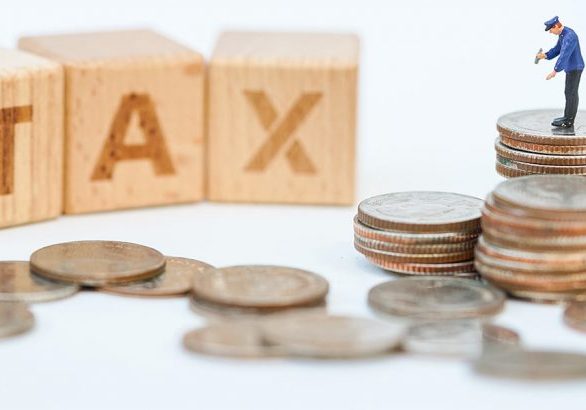 Management of Corporation Tax Returns.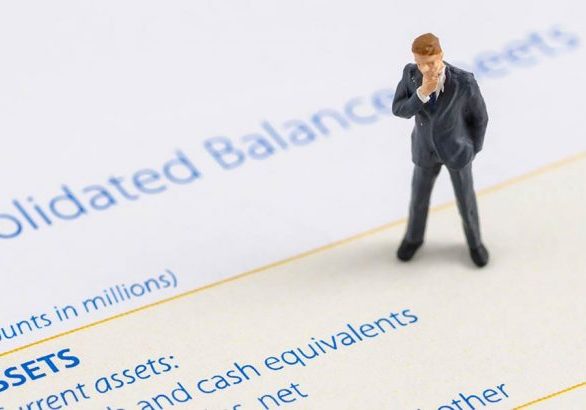 Produced to specific client KPI.