Let us set up and administer your business pension scheme
Under the Pensions Act 2008 and the auto enrolment clause, every employer in the UK must put certain staff into a workplace pension scheme and contribute towards it. Even if you only employ one person, you have defined legal duties in terms of workplace pensions.
At CCF, we can set up and administer your business pension scheme on your behalf, and ensure you remain compliant. It is all done as part of our payroll service and is a hassle free, cost effective service.
We guarantee timely and regular communications to ensure transparency of the service.
Call us today on 01423 567499 to book an appointment to talk through your requirements.
Enquire about this service
Got a question or want us to give you a call back?
Then please complete the brief form below.
What our clients say about us
"CCF provides a very efficient service and real peace of mind that our book-keeping, accounts & tax affairs are being looked after, reviewed and dealt with in a timely manner. They are also very accessible and a great bunch of people."
Director – Legal Services Business
"They offer a personal service; always helpful, reliable and supportive. I am so grateful that they provided good, clear advice during these troubled times."
Director – Independent Financial Adviser
"I'm autistic, with dyscalculia and an absolute terror of numbers and anything financial. But CCF are always so kind, patient, reassuring and never make me feel stupid. They are also a safe pair of hands - I always know that my tax return will be submitted on time and am grateful for you sorting out my rubbish spreadsheet and any 'brown envelopes' that come along."
Sole Trader - Artist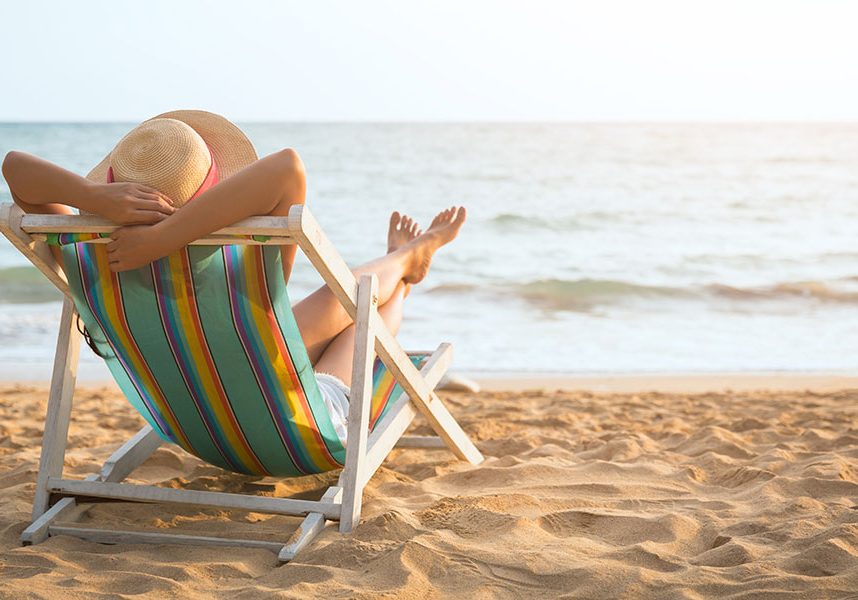 Production of Annual Accounts and Tax Returns.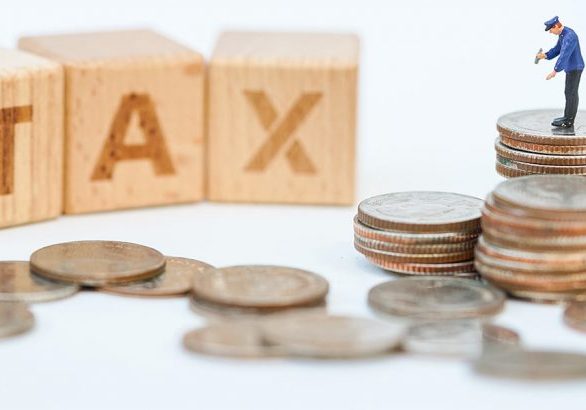 Management of Corporation Tax Returns.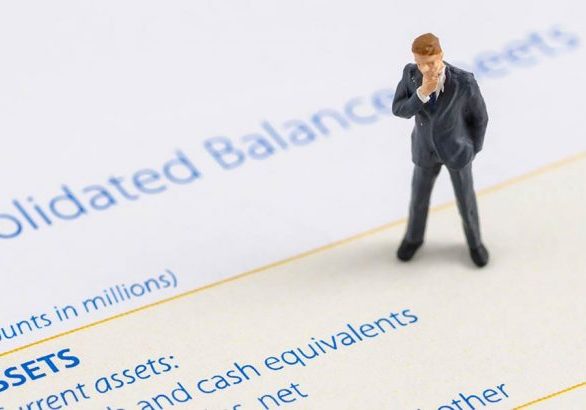 Produced to specific client KPI.